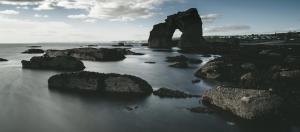 Donate
Donating to the DEF is an effective way to give back to nature.
You can help us reach our long-term goals by supporting us with a regular monthly or yearly donation.
To donate via bank transfer, please contact us directly for payment details:  amanda@devonenvironment.org.
Alternatively, you can make a card payment using the box below – selecting a monthly, yearly, or one-time payment.
We can also provide Gift Aid details and a donation receipt on request.
We're very grateful for any support you are able to give.
Thank you for helping us to protect and restore nature in Devon.