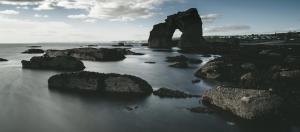 Donate
Donating to the DEF is an effective way to give back to nature.
Make a one-off donation or a regular monthly donation of an amount of your choice using the box below.
To donate via bank transfer, please contact us directly to request payment details: amanda@devonenvironment.org.
If you are kindly fundraising on our behalf you can do so via our JustGiving page.
Please get in touch if you require a Gift Aid form or donation receipt.
On behalf of DEF and all our project partners, we're very grateful for your support.
Thank you for helping us to protect and restore nature in Devon.